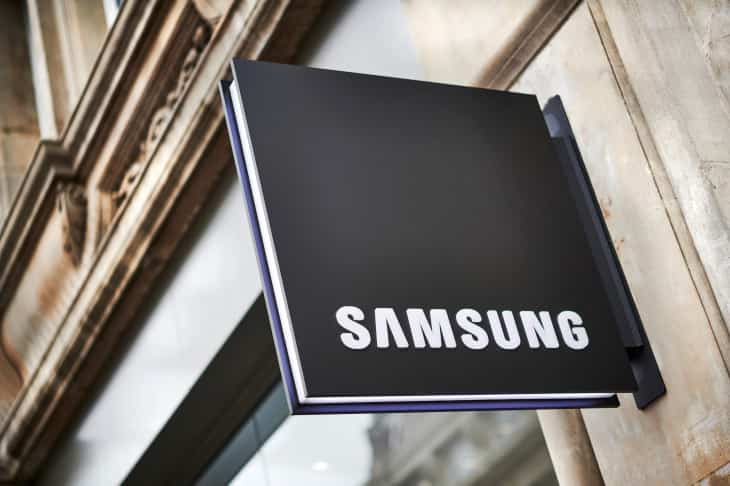 Lee Sang-hoon, the chairman of Samsung Electronics' board is the latest executive of the company to go behind bars. A recent probe unmasked evidence which showed that Lee had conspired along with a few other workers at the company to suppress unions as well as unionizing attempts there, violating the labor laws of South Korea.
The probe in question was initiated in 2013, after a leak of Samsung's documents consisting of methods to combat worker unionization attempts. This was the starting of long-standing interconnected cases which would gradually lead to jail and indictments for many executives of the company.
The case filed against Sang-hoon eventually was dropped. However, it was re-opened again previous year when further evidence was discovered in one raid conducted on Samsung for another separate probe. The incriminating files led to additional indictments the same year and gradually Lee's sentencing now.
In a report, Young Sohn, the President of Samsung Electronics said that those who were sentenced were not a part of the company but were another associated group. They have been accused but not proven guilty yet, he added. However, Sohn admitted to the fact that all corporations should hold a transparent value system as well as ethics and train their management to ensure there's consistency in how they perform their task.