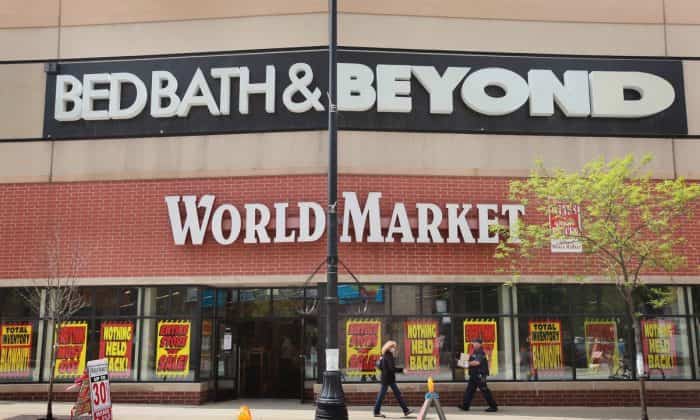 In the middle of the ongoing holiday season, Bed Bath & Beyond's new CEO has fired majority of the firm's executive circle, as per new reports released on Tuesday. The decision comes just weeks after the firm announced that it would shut down several of its stores in the US.
The company announced that 6 members serving in its C-suite have been laid off, including the chief marketing officer, chief digital officer and chief merchandising officer, reported CNN. Three out of these 6 members served the firm for over 20 years.
Mark Tritton, CEO, Bed Bath & Beyond, who became a part of the New Jersey-based retailer on 4 November, released a statement related to their departures. Tritton had worked previously in the executive suite of Target before joining Bed Bath & Beyond.
As per his statement, Tritton believes that balancing the firm's present expertise along with new perspectives from fresh leaders will aid to better forecast as well as support the customers during their shopping.
Notably, Bed Bath & Beyond has faced severe impact due to rivals Amazon and HomeGoods. The firm has witnessed a 3-year drop in its same-store revenue growth. Moreover, the gross income of the chain has fallen for ten straight quarters, reported The Associated Press.