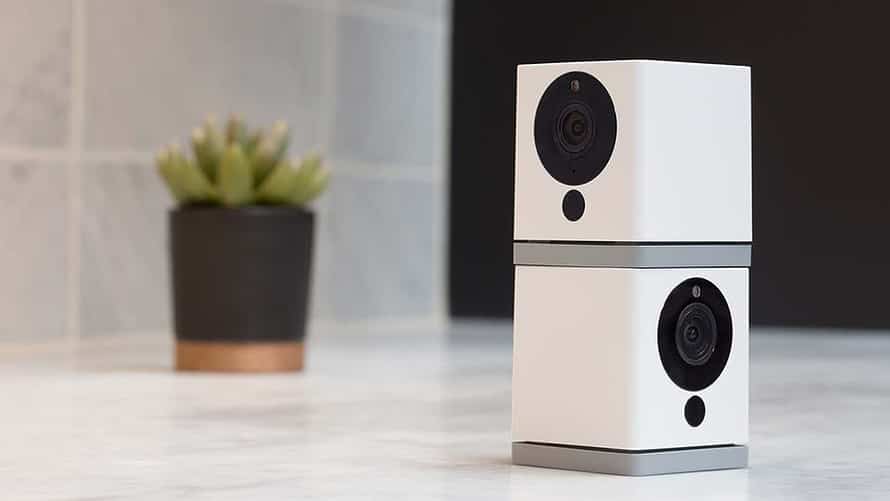 One of the well-known smart-device makers, Wyze Labs Inc has confirmed one data leak which could affect several of its customers.
Cyber-security firm Twelve Security reported about the leak first on Thursday, stating that both the firm's production databases had been left completely open to internet, thus exposing the data of nearly 2.4mn users. Reportedly, the data included the names of the users, email addresses, names of Wi-Fi network, personal health data and camera names.
Dongsheng Song, the co-founder of Wyze confirmed about the data leak in one blog post put up on Friday. The firm does not have a specific answer to the situation as yet, said Song.
But later, Song followed up on Sunday saying the firm had found an extra database that was left unprotected. The affected databases don't include financial information or passwords, said Song, adding that all databases currently are locked down.
As per Song, the user data had been left unprotected from 4 December to 26 December. Post an executive copied the data in one new database and didn't conduct over the security of the original database mistakenly.
Notably, Wyze is a Seattle based company founded in the year 2017 by ex-Amazon employees. The firm has concentrated on offering inexpensive smart devices for home.