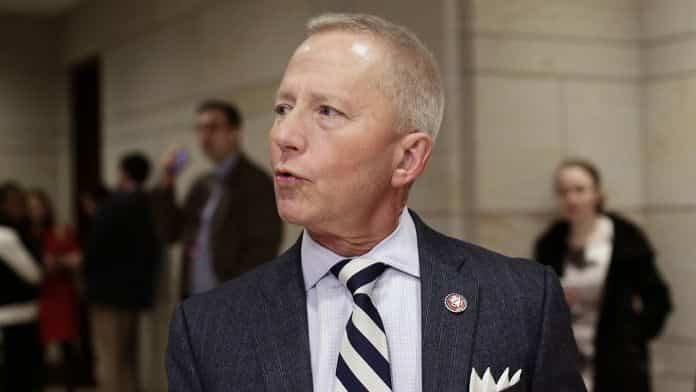 Representative Jeff Van Drew was ousted by a few centrist Democrats from Blue Dog Coalition, voting to eject his membership as he's likely to shift to GOP.
The ousting of Van Drew from the Blue Dog Coalition follows resignation of 5 aides from the office of Van Drew on Sunday. According to them, they could not work for Van Drew any more as he was thinking to switch to GOP.
Unfortunately, the Congressman's decision of joining the Trump-led Republican Party doesn't match along the values of the coalition, wrote the aides in one letter sent to Allison Murphy, Van Drew's Chief of Staff.
On Tuesday, Van Drew informed the reporters that the aides resigned after nameless officials threatened them they would not be eligible to hold another rank in the coalition if they didn't resign, as per Politico.
Van Drew did not specify whether he really knew that the threats were initiated towards the aides or not. However, he added that it would be extremely difficult for them to work again if they continued to stay with him post he switched parties.
Meanwhile, Kevin McCarthy, Republican leader, who has reportedly tried to get Van Drew to be a part of the GOP, informed that office help has been sent temporarily to help Van Drew while he handles the loss of his aides.