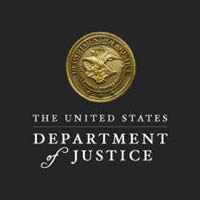 DENVER – The U.S. Attorney's Office for the District of Colorado announced today that it has reached a resolution of a complaint it received under the Americans with Disabilities Act about the accessibility of a Concentra Urgent Care facility in downtown Denver.
The Department of Justice received a complaint that the Concentra Urgent Care location at 1730 Blake Street in downtown Denver was no longer accessible to individuals in wheelchairs. Through an investigation, the U.S. Attorney's Office found that 1730 Blake LLC, the owner of the building in which the facility is located, had remodeled the building's lobby space in a manner that removed the sole wheelchair-accessible entrance to the facility. 
To resolve the complaint, 1730 Blake LLC has agreed to construct a ramp at the exterior entrance of the Concentra Urgent Care facility. 
"Access to health care, particularly urgent care, should never be denied to individuals in wheelchairs," said U.S. Attorney Cole Finegan. "I appreciate that Concentra Urgent Care and 1730 Blake LLC are willingly taking steps to remedy this issue. This resolution reflects our commitment to enforcing the Americans with Disabilities Act, which requires providing equal access for people with disabilities." 
This case was handled by Assistant U.S. Attorney Jennifer Lake.