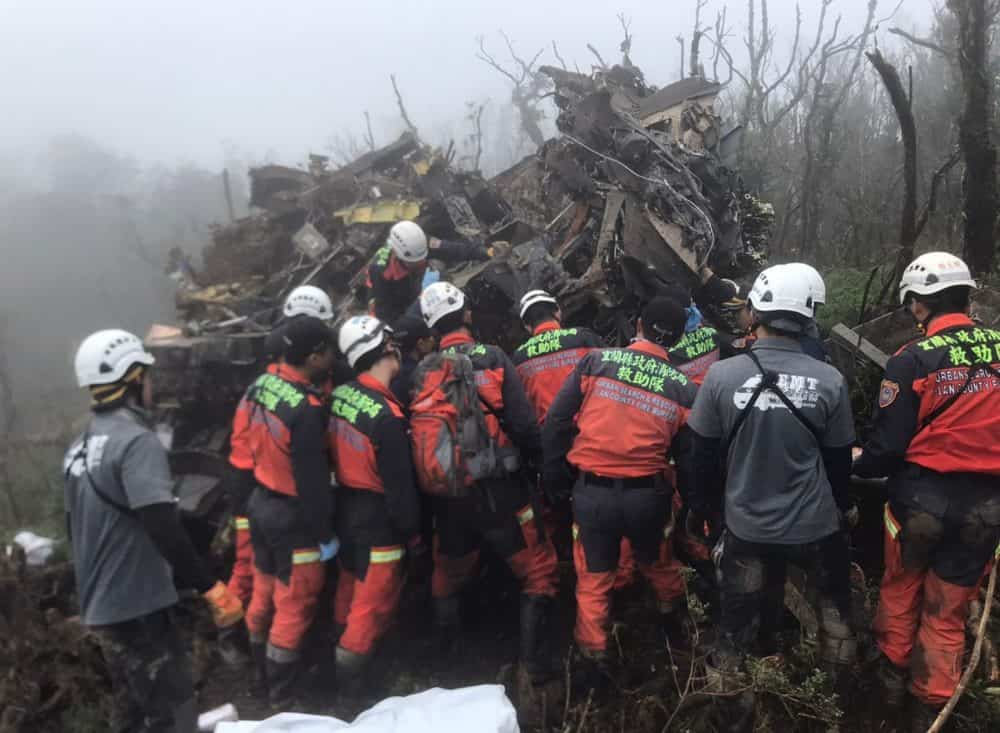 A chief military official of Taiwan was killed on Thursday in an air-force chopper crash which killed 7 other individuals, said the defense ministry. Meanwhile, 5 individuals survived the fatal crash in the mountains located outside of the capital.
General Shen Yi-ming, the chief of general staff was responsible to overlook the defense of the island against China that currently threatens to utilize military force for annexing its own region.
The chopper was flying to Ilan from Taipei for one New Year's Eve activity at the time it crashed.
As per the information from the Taiwan Ministry of National Defense, there were 13 individuals present on the chopper. The helicopter named UH-60M Blackhawk took off from the Songshan Air Force base in Taipei at around 7:50am. However, just about 10mins later, it went down into the heavily forested area of Wulai.
It was in July last year that 63-year-old Shen took over the position as the chief of general staff. He previously served as the commander of the air force of Taiwan, which is going through an upgrade since the arrival of the advanced variant of United States F-16V fighter.
Notably, the cause of the helicopter crash is still unknown. However, the two pilots, who died in the crash, seemed to have been extremely experienced.