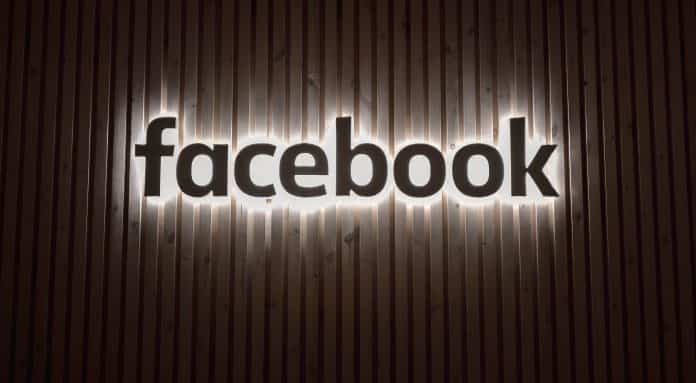 Facebook released the results of its third-party audit today, and they do not look good. Civil rights experts Megan Cacace and Laura W. Murphy reviewed its policies for two years. Their findings show that the company has failed to control hate speech and racism on its platform. As reported by Gizmodo and the New York Times, Facebook was unable to control racism or resolve civil rights issues. The company also decided on civil rights matters without expert advice. In all, Facebook got a failing grade in dealing with racist speech. At worst, the company might have even harmed civil rights in the United States.
Double Standards
 The auditors also scored Facebook for its double standards on its users. They said Facebook had no problem with posts from the anti-vaxxer movement or fake news on COVID-19. Yet, on the other hand, Facebook chose not to limit fake news on voter suppression. This decision could severely impact the November presidential elections. The auditors also noted Facebook's failure to flag three posts by President Donald Trump last May. According to the audit, the posts stirred up racist violence. Still, the company believed these posts did not violate its Community Standards. Other social media companies like Twitter had removed the posts or flagged them. Facebook employees have also walked out in protest.
 These failures shocked the auditors and the civil rights community. "The resulting decisions were devastating," the audit said. These decisions could also set a bad example for other users.
Meeting with Civil Rights Leaders
Facebook COO Sheryl Sandberg announced the audit after meeting with rights group leaders this week to address concerns. These groups have launched the Stop Hate for Profit campaign, urging brands to boycott Facebook. Since it started, fourteen brands have pulled their ads. But the meeting did not resolve the issues.
Activists hit Sandberg and CEO Mark Zuckerberg for their lack of action. For one, they said Zuckerberg "refused to agree" to let harassment victims engage with an actual Facebook rep.
Moving Forward
Still, the auditors praised Zuckerberg for committing to "building products" to "advance racial justice." They also said they will go on working with Facebook on civil rights issues.