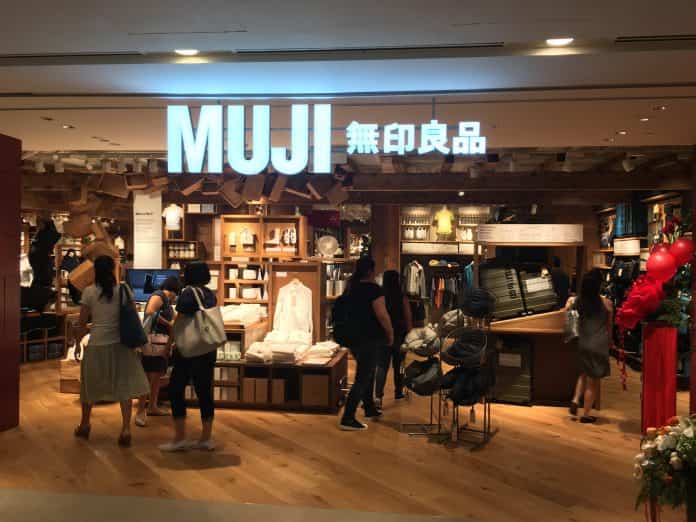 Chic retailer Muji joins other retailers who have filed for bankruptcy this year. The company has filed for Chapter 11 bankruptcy protection in Delaware Thursday. Like other retailers, Muji cited the coronavirus pandemic to explain its decision. Worldwide, the coronavirus has destroyed many industries. Many companies have decided to shut down.
The Virus Ravages Muji
Muji CEO Satoshi Okazaki issued a press release Friday. CNN reports that the pandemic has forced the company to gear towards the digital market. The company has also decided to shift focus on "key regional markets."  With in-store retail gone, Muji plans to shut down some of its stores in the United States. However, Muji remains in business. Some of its stores are open again, and they also sell online.
CNN reports that Muji's filing included debts owed to "between 200 and 999 creditors." The liabilities totaled "$50 million to $100 million." Muji has said that bankruptcy would help ensure their company remains healthy. It remains "committed to serving its customers in the market." At the same time, the company vows to keep providing a "high quality of product and experience into the future."
Muji is a home goods store that sells clothes, stationery, and decor. Japanese conglomerate Ryohin Keikaku runs the company, named Muji in the US.
In Muji's Company
Muji is not the only firm to declare bankruptcy this year. COVID-19 has wreaked havoc on the retail industry. It has forced giants like JC Penney, J.Crew, and Brooks Brothers to file for bankruptcy in the same year. These bankruptcies cite store closures, dropping demand, and online shopping as the main reasons. In just a short time, the pandemic has altered people's shopping habits around the world.
Other global firms that have filed for bankruptcy include Gold's Gym. The gym has closed its "700 global gyms" as worldwide lockdowns started. However, Gold's expects to be out of the red by August. It also has no plans to shut down.
Likewise, luxury brand Neiman Marcus also filed for Chapter 11 last May. The move helped the company shed its debts. They closed a "majority" of their 22 Last Call stores in March. With reduced debts, the company expects to rebound in the future.
Bankruptcy Is Not the End for Muji
CNN notes that bankruptcy does not mean the end of a business. Usually, companies do this to adjust to market changes. Bankruptcy filing helps them release debts, close losing operations, or realign business strategies. It's during a bankruptcy that companies get a second chance. If they play it right and their luck holds, they can reemerge as a better company. CNN cites the case of General Motors as an example of a company emerging from bankruptcy to post record profits. Many US airlines have also recovered from bankruptcy as more profitable companies.