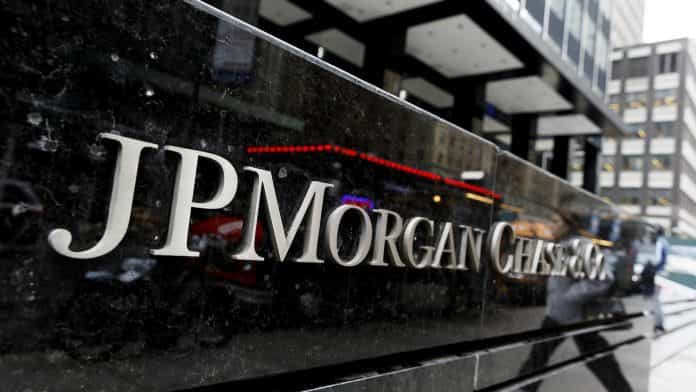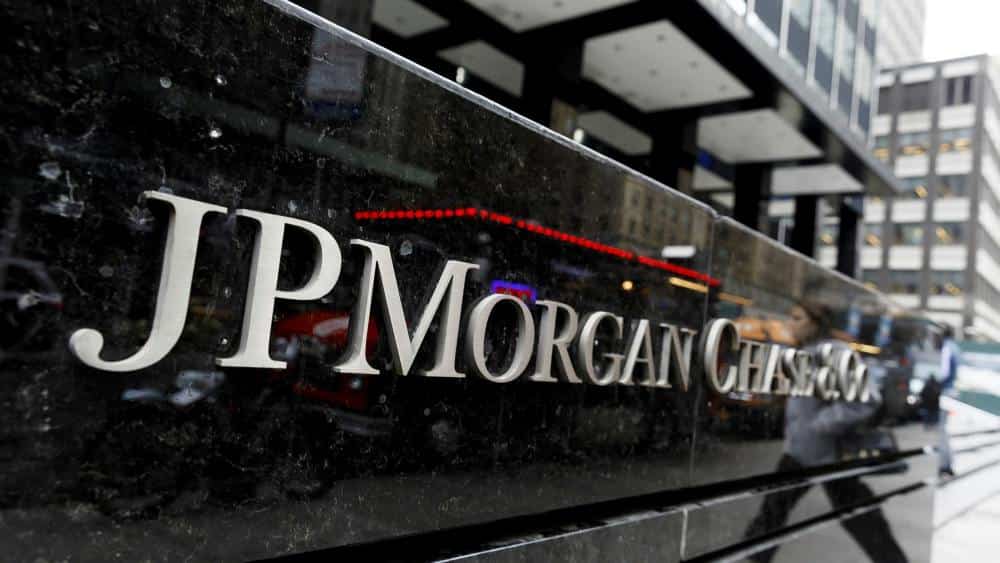 JPMorgan Chase has admitted manipulating precious metals futures and US government bond markets over eight years in a $920m settlement with US authorities over the practice known as spoofing.
The settlement with the Department of Justice, Securities and Exchange Commission and Commodity Futures Trading Commission covered misconduct by former traders from 2008 in the gold, silver and other metals futures market, and Treasury cash and futures markets.
The record fine is a notable step-up in punishment from regulators, who have been pushing to curb spoofing since the rise of rapid-fire, computer-driven trading on global markets over the last fifteen years.
Outlawed in the US in 2010, spoofing involves quickly placing and withdrawing buy and sell orders to give other traders a false impression of demand.
The violations, which covered thousands of trades, included numerous traders and sales personnel on JPMorgan's precious metals desk located in New York, London, and Singapore, the DoJ said.
"Spoofing is illegal, pure and simple," said Heath Tarbert, chairman of the CFTC in a statement. "Attempts to manipulate our markets won't be tolerated."
As part of the deal, JPMorgan will avoid a criminal indictment but has entered into a three-year deferred prosecution agreement. The penalty was in line with reports from the Financial Times and other outlets in recent weeks.
The justice department said the bank had failed to "fully and voluntarily" disclose the conduct. It also noted JPMorgan's previous guilty plea to foreign exchange manipulation in 2015.
The CFTC added that JPMorgan's co-operation in the early stages of its investigation was "not satisfactory" and led to the agency being misled.
"For nearly a decade, a significant number of JPMorgan traders and sales personnel openly disregarded US laws that serve to protect against illegal activity in the marketplace," said William Sweeney, assistant director in charge of the FBI's New York field office, in a statement.
Daniel Pinto, chief executive of JPMorgan's corporate and investment bank, said, "The conduct of the individuals referenced in today's resolutions is unacceptable and they are no longer with the firm."
He added that the bank had devoted considerable resources to improving its compliance policies and surveillance systems.
Two former JPMorgan traders, John Edmonds and Christian Trunz, have pleaded guilty to spoofing in the precious metals markets. Three other former traders at the bank and an ex-salesperson are currently awaiting trial on federal racketeering charges in a related case.
Last year, Brian Benczkowski, then the head of the justice department's criminal division, explained that federal racketeering charges — more commonly deployed in cases against mobsters — were used against the former bankers because spoofing was "widespread" on the JPMorgan metals trading desk.
"It was engaged in thousands of episodes over an eight-year period that it is precisely the kind of conduct that the RICO statute is meant to punish," he told reporters.
The JPMorgan settlement was several times larger than those agreed by other financial companies in spoofing settlements with US authorities.*
The announcement on Tuesday came days after federal prosecutors scored a win in a separate spoofing case, when a Chicago jury convicted two former Deutsche Bank traders, James Vorley and Cedric Chanu, of multiple counts of spoofing gold and silver markets between 2008 and 2013.
* This story has been amended to remove a comparison to a $77m settlement paid by Bank of Nova Scotia that involved spoofing and other charges