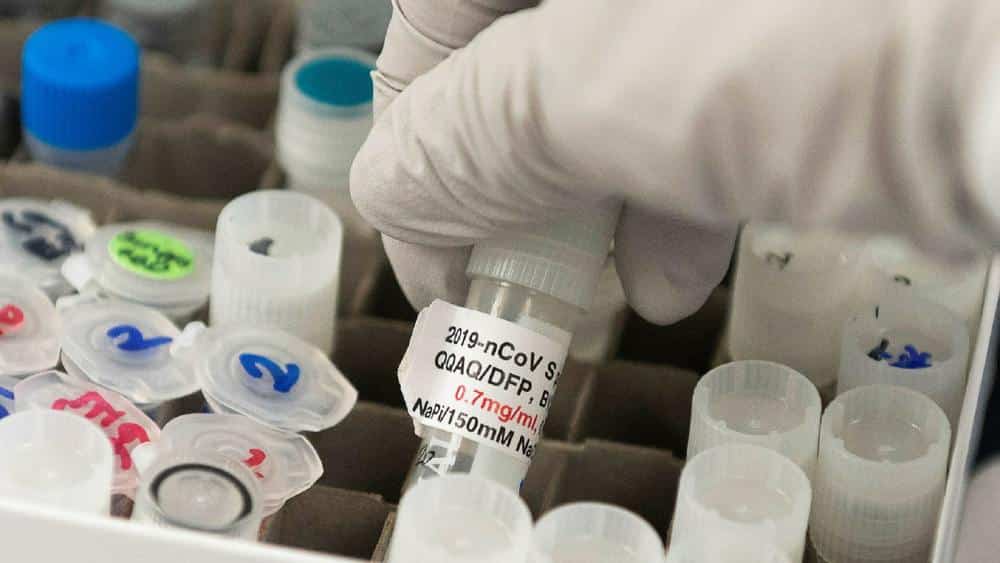 Jude Webber in Mexico City
With inflation still beyond its target, the Bank of Mexico cut its key lending rate by a quarter point to 4.25 per cent in a widely-expected move that slowed the pace of recent cuts but left the door open to further reductions.
The quarter-point reduction — a unanimous decision — was announced hours after inflation hit 4.1 per cent in the first two weeks of September compared with the same period a year earlier, a 0.2 per cent rise from the last fortnight of August. Inflation control is Banxico's sole mandate and it has targeted a rate of 2 to 4 per cent.
"Monetary policy will depend on the evolution of factors which impact inflation and inflation expectations, including the effects that could have on the pandemic," the bank said. "The board will take the actions required based on additional information and considering the strong hit to productive activity, as well as the evolution of the financial shock we are suffering."
With the economy widely believed to be heading for a crash of about 10 per cent this year, economists believe Banxico still has room to cut but may decide not to. Thursday's move followed five straight half-point moves and was the 11th consecutive rate reduction.
But the market is already pricing in the end of the easing cycle, and the median forecast for end-2021, according to a fortnightly survey by Citibanamex, is 4.25 per cent.
Banxico recently slashed its 2020 GDP forecast to a crash of 8.8 to 12.8 per cent. The government's target of an 8 per cent contraction is well below most market forecasts.
"We think the ongoing increase in inflation warrants a more cautious monetary stance. We believe a pause, perhaps even a prolonged one, is possible after this meeting. However, we think the board will be very careful to leave all its policy options open," UBS economists said in a note to clients.
Andrés Abadía at Pantheon Macroeconomics saw a possible fresh cut in November.
"Underlying inflation pressures remain under control, and we still expect inflation to edge lower in the fourth quarter due to less-demanding base effects, the massive output gap, and the stability of the peso during the second half of the year. If we are right, this will allow Banxico to cut rates by 25 basis points on November 11, but it is a close call as the meeting comes just a week after the US presidential election, so market volatility could stay the Bank's hand," he wrote in a note to clients.
BBVA economists expected Banxico to cut to 3.75 per cent by the end of the year and to 3 per cent by May 2021.