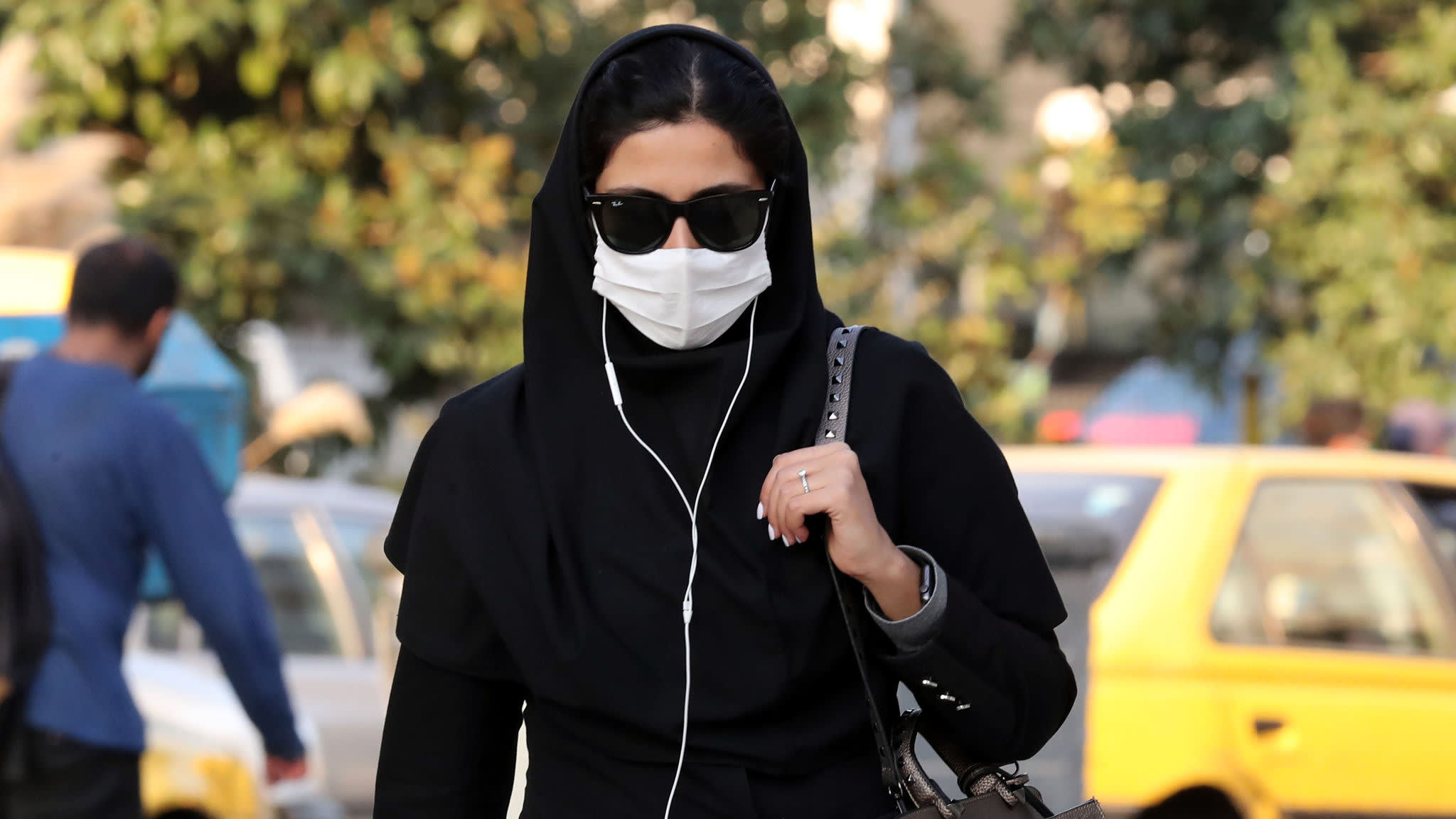 Peter Wells in New York
The number of current coronavirus hospitalisations in the US topped 39,000 for the first time in two months on Tuesday, while infections rose by more than 60,000 for the first time in several days, reflecting the wider spread of the virus through the Midwest.
US states collectively reported there are 39,230 people in hospitals across the country with coronavirus, according to Covid Tracking Project data, up from 37,744 on Monday. That is an increase of 9 per cent over the past week and a jump of one-third over the past month.
That is the highest level since the 39,984 patients reported on August 22, according to Financial Times analysis of Covid Tracking Project data.
For the first time since July 23, 10 states today reported their highest levels of hospital admissions during the pandemic. Six of those — Iowa, Missouri, Nebraska, Ohio, South Dakota and Wisconsin — are in the Midwest, which has become the new hotspot for coronavirus in the US.
As of Tuesday, 15 states had reported a record high level of hospitalisations on any day during the past week, the most on a rolling seven-day basis since August 4. Seven of those 15 states are in the Midwest, while others include Kentucky and West Virginia and Mountain states like Montana and Utah.
A further 60,582 coronavirus cases were reported by states today, according to CTP data, up from 57,148 on Monday and compared with 48,387 on Tuesday last week.
It was the biggest one-day jump in cases since Friday's three-month high of 68,124 and brings the US average over the past week to nearly 59,000 cases a day.
A further 832 deaths were attributed to coronavirus, up from 456 on Monday and compared with 690 on Tuesday last week.
Four states — North Carolina (53), Wisconsin (35), Montana (11) and Wyoming (4) — had record one-day jumps in fatalities, according to FT analysis of CTP data.