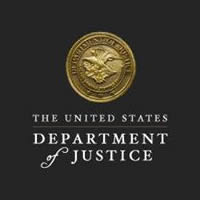 ALBUQUERQUE, N.M. – Dan Keith Bobelu, 31, of Albuquerque, was sentenced today in federal court to two years and six months in prison for being a felon in possession of a firearm and ammunition. Bobelu pleaded guilty on May 18, 2021.
According to the plea agreement and other court records, the offense took place in Albuquerque on Aug. 6, 2020. Bobelu admitted that he was carrying a revolver and ammunition in his pants pocket when he was taken into custody. As a previously convicted felon, Bobelu could not legally possess firearms or ammunition.
Upon his release from prison, Bobelu will be subject to three years of supervised release.
The Albuquerque Police Department investigated this case. Assistant U.S. Attorney Kyle Nayback prosecuted the case.